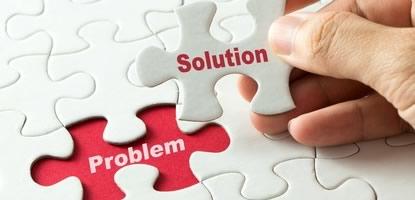 Because DELTAMETAL is aware of the hazards encountered during project phases, its entire team remains at your disposal to help find solutions adapted to your needs.
Propose requalifications for materials or for equivalents in the event of urgent need/out of stock supplier.
Take into account changes in requirements during production.
Provide skilled expertise concerning the feasibility of manufacturing a part thanks to the help of our professional experts (forging, heat treatment, machining, threading).
Creation of "prototype" parts.
Research and qualification of processes and/or subcontractors able to meet your requirements.
Implementation of specific follow-ups.
And many other possibilities with the help of our professional know-how, our global understanding of the process and our feedback!