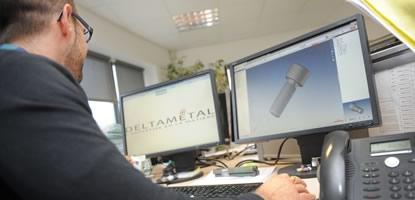 Our cluster of project's managers is dedicated to orders requiring a specific follow-up.
Like true managers, they organize project milestones with production teams and suppliers, while taking into account all the requirements detailed within your specifications. Technicians by nature, they are backed up by the process experts, in order to implement solutions that will meet all your requirements.
Your preferred intermediary for every stage of your order, and even after delivery.
Customised receptions are managed daily by our project managers who adapt to your documentary /procedural standards and any other requirements.