PRODUCTS
Forged and/or machined, the geometric possibilities of these product families are substantial.
With many years of experience in varied sectors of activity, DELTA METAL has become the preferred partner of major contractors for their supplies of:
Standardized bolts
Custom bolts
Safety bolts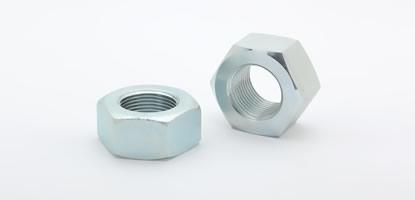 DELTA METAL ensures full compliance with all French and international standards such as NF, EN, DIN, ISO etc.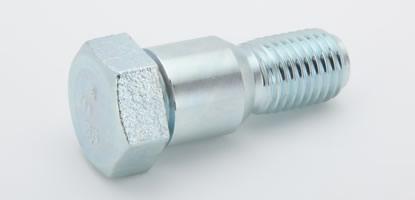 Our expertise in hot forging, heat treatment and deformation threading operations, as well as our close collaboration with EFFITECH (an ISO 17025 certified mechanical testing laboratory and group member) enable us to provide our customers with highly secure parts compliant with even the strictest of specifications.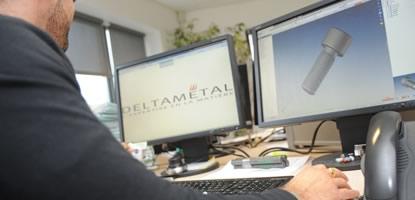 Specific material, outstanding geometry, peculiar mechanical characteristics ?