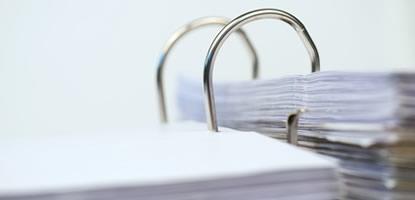 The associated documentation is an important part of the value added to these products. We are aware of this, which is why our teams are carefully comprised to meet your requirements.
Depending on your needs, all the documents below can be provided upon delivery of your order.
Normative documentation (according to EN 10204):
Certificate 2.1: Certifies that the products delivered comply with the requirements of the order, does not include a test result.
Certificate 3.1: Certifies that the delivered products comply with the prescriptions of the order with mention of specific test results.
Review of first article (performed during first production or after a significant production interruption)
PPAP (Production Part Approval Process): These files are primarily for automotive-related industries.
FAI (First Article Inspection): These files are primarily for aerospace industries. They are established according to the rules of standard EN 9102, and must be validated by the customer.
DVI (Industrial Validation File): In addition to the FAI, a DVI can be established, describing the entire manufacturing process (List of Manufacturing and Control Operations with identification of the machines and measuring instruments used, identification of any subcontracting, etc.). The DVI fixes the manufacturing process in order to guarantee the conformity of successive manufacturing. This file must be validated by the customer before shipping parts.s.
Compilation of quality documents:
RFF (Manufacturing completion report): This file is mainly for specific sectors of activity (Energy, Nuclear). It also contains the completed quality plan. This file is usually validated by the customer before shipping during the final acceptance on-site.
DQ (Quality File): This customized file is mainly aimed at specific sectors of activity other than nuclear.
Other quality documents:
Quality plan
Procedures (surface treatment, mechanical testing, non-destructive testing, etc.) with qualification
Technical manufacturing plan
Materials qualification (M111-3)
…